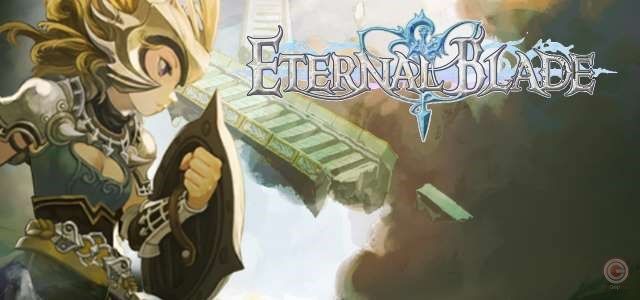 Eternal Blade Sfondi
Uno strano mostro è in agguato nella foresta!La confusione continua nella foresta di Eternal Blade, con la pubblicazione del secondo capitolo di "The Nature of the Beast" la serie di fumetti disegnata da Elisa LeeLee Scaldaferri. La Soul Summoner scopre la fastidiosa Ladra all'azione, ma i...
gPotato ha appena annunciato di essere al lavoro su un nuovo MMO chiamato Eternal Blade, che si aggiungerà al parco dei titoli presenti nel portale già a partire dai prossimi mesi del 2012. Il titolo, creato dallo stesso team di Rappelz e Flyff, offre ben sei classi giocabili ed un sistema...